PROVIDE FULL RETRACABILITY!

With the Cormind – Sepex Factory Operating System, monitor all stages of your production line from raw material entry, lot and batch to delivery to your customer in full integration with your ERP. Now you can follow your production instantly from the system.
Track All Processes
From Your Raw Material Warehouse
to Your Manufactured Goods Warehouse

Pursue the entire production process in the medical industry, from raw material tracking to the packaging and delivery of the finished product to the customer, through the Cormind – Sepex Factory Operating System.
 Pursue the all processes of an order from raw materials to delivery, not just from a specific production part, examine the efficiency reports and monitorize the bottlenecks.
Adapt to all Government Foundations and Certification processes all around the world in accordance with GS1 Barcoding Standards.
The Cormind – Sepex provides fully integrated ERP processes with lot tracking, automatic confirmations, semi-finished and finished goods processes.  Gain some time for the lots and the all value-added works in production line. No more manuel forms.
 Cormind-SEPEX facilites the instant costing and automated MRP.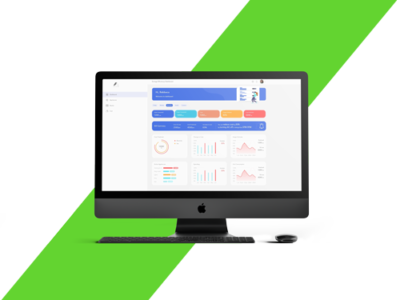 PRODUCTION MONITORING
Direct your performance optimization with real-time production visibility, OEE, cuttinganalysis and pastreporting.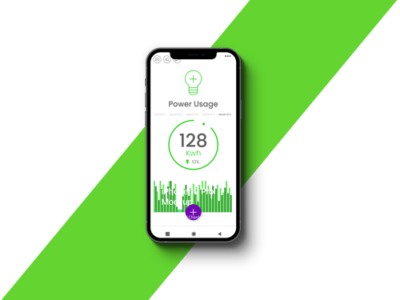 PREDICTIVE MAINTENANCE / QUALITY
Avoid production delays by retaining and predicting the various types of failures in your machinery and production equipment.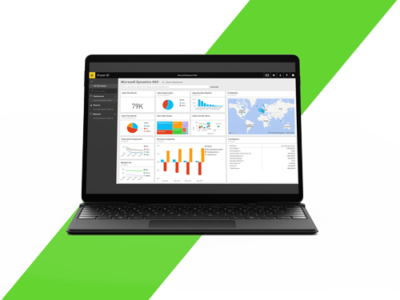 CONDITIONAL MONITORING
Prevent the malfunction of your production by enabling your engineers and maintenance managers to monitor your machines in real time.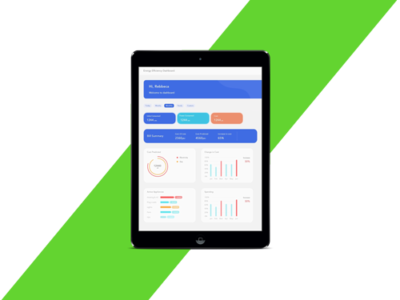 PROCESS OPTIMIZATION
Analyze the operation and process data for the determination of the unefficiency which affect the efficiency and profitability.
Furniture
All KPIs, such as machine activities, operator breaks, production times of product types are measured in digital environment.
Chemistry
Overcome from the narrowing margins to meet changing customer demands by using real-time production data, increase efficiency and capacity.
Casting
Increase your capacity, automate the time-consuming manual processes and solve the all machine problems accurately that threaten your production quality.
Food
Cope with the narrowing margins to satisfy the customers' changing demands with using real-time production data, increase efficiency and capacity.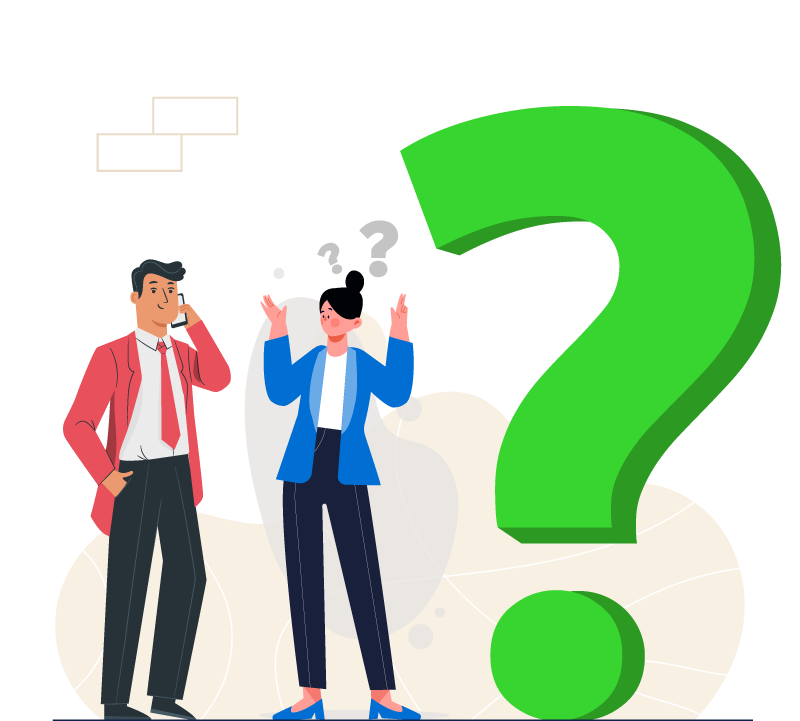 Are You Ready to Open Pandora's Box for Your Business?