SOLVE THE CHEMISTRY
OF THE WASTE OF TIME

Obtain the time saving by barcoding system during the quality control of your raw materials to the storage of your products Accelerate your prescription preparation and entering into the system.

Reduce The Time Wasting

with Barcoding System

The intensity of the R&D process in the chemistry industry and the waste of time in manually produced prescriptions are solved with instant data from the machines and the barcoding system.
With the Cormind System;
– Raw materials are transported to the after passing quality control, orksuse
– R&D processes,
– Automatic production of prescriptions,
– Consumables tracking during production,
– Inter-production and post-production quality control steps,
– Stock tracking and storage,
– Labels are printed.
Get Rid of the ve
Prescription Preparation
and Entry into the System
Cormind System;
It saves the chemistry industry from manual prescription preparation and entry into the system. It keeps your prescriptions in the system,  enables automatic production of selected prescription with machine PLC integration.
The heart of the chemistry industry keeps R&D processes and prescription into the system's memory , and we ensure that production and R&D communication in the digital place.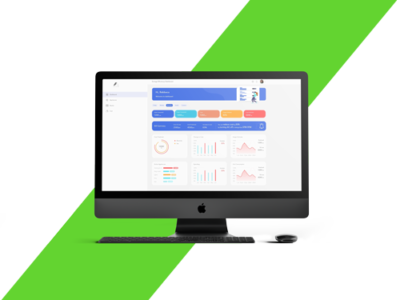 PRODUCTION MONITORING
Direct your performance optimization with real-time production visibility, OEE, cuttinganalysis and pastreporting.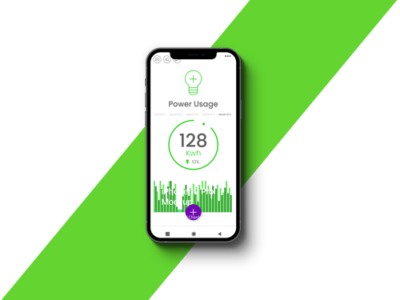 PREDICTIVE MAINTENANCE / QUALITY
Avoid production delays by retaining and predicting the various types of failures in your machinery and production equipment.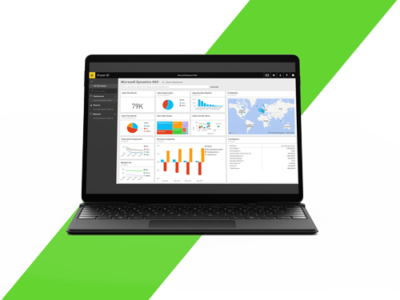 CONDITIONAL MONITORING
Prevent the malfunction of your production by enabling your engineers and maintenance managers to monitor your machines in real time.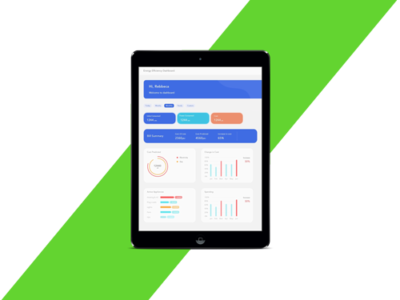 PROCESS OPTIMIZATION
Analyze the operation and process data for the determination of the unefficiency which affect the efficiency and profitability.
Glass
Data from the Cormind System, labeling and barcoding allows traceability of your product back to your customers.
Aerospace and Defense
Enhance your production quality, increase your productivity and minimize your costs to obtain competitive advantage.
Automotive
The Cormind System integrates the instant process parameters of your machines and PLCs with the ERP and provides end-to-end parameter tracking.
Medical
Develop your ability to deliver the best product in the shortest time by capturing and analyzing critical production data. The competitive advantageis in front of you.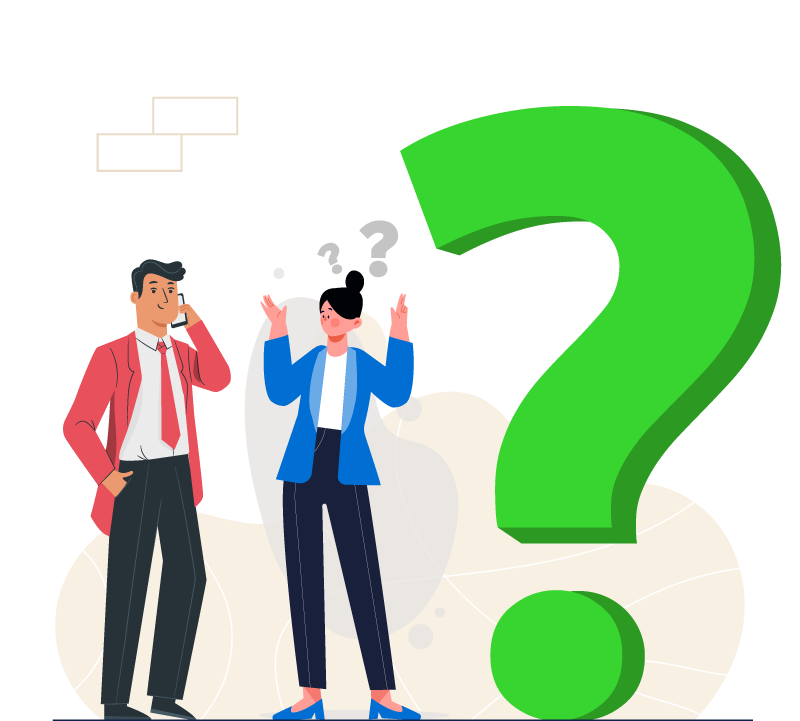 Are You Ready to Open Pandora's Box for Your Business?