IN PROCESS OPTIMIZATION
AIM HIGH

Produce higher quality parts in less time with real-time machine monitoring, tool optimization and process control activities for aerospace parts production. Get maximum efficiency in process optimization with real-time and instant data.

Measure Your Value – Added Time
With More Than 60 Parameters
Produce higher quality parts in less time with real-time machine monitoring, tool optimization and process control activitiess for aerospace parts manufacturing.
With the Cormind System, you can reach the unit cost of your production in the most accurate way by measuring the actual value-added working time of the machines. It monitors production data instantly, compares the targeted production time with the actual production time and provides the data for process optimization.
The code used for the quality of the output product is monitored with real and instantaneous data and a poor quality production warning is issued for production with extraordinary downtime frequency.
Follow the Life of
CNCs' Cutting Edges
Objectively and Instantly
Maintenance and replacement of the CNC Machines' cutting edges are provided at the right time.
Integration is provided with the device which contains the technical features of the cutting edges
The data of the cutting edge whichused in the system is taken.
The obtained datas are transfered to the control unit of the CNC machine with the barcode system without any manual entry.
The exposure time of the material which is cut by the cutting edge, enables to following the real lifetime.
By tracking the position of the cutting edges, it is possible to find out which edge is used on which machine.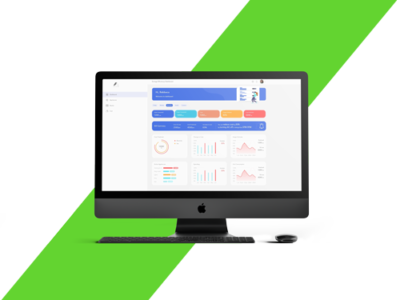 PRODUCTION MONITORING
Direct your performance optimization with real-time production visibility, OEE, cuttinganalysis and pastreporting.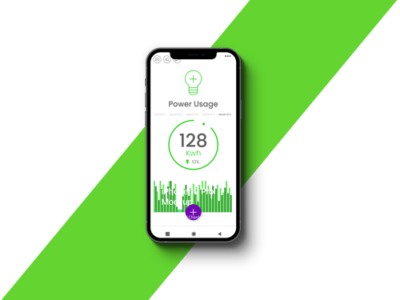 PREDICTIVE MAINTENANCE / QUALITY
Avoid production delays by retaining and predicting the various types of failures in your machinery and production equipment.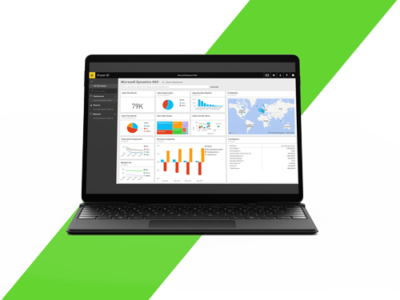 CONDITIONAL MONITORING
Prevent the malfunction of your production by enabling your engineers and maintenance managers to monitor your machines in real time.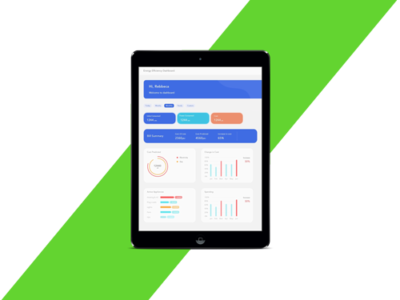 PROCESS OPTIMIZATION
Analyze the operation and process data for the determination of the unefficiency which affect the efficiency and profitability.
Furniture
All KPIs, such as machine activities, operator breaks, production times of product types are measured in digital environment.

Chemistry
Overcome from the narrowing margins to meet changing customer demands by using real-time production data, increase efficiency and capacity.
Medical
Develop your ability to deliver the best product in the shortest time by capturing and analyzing critical production data. The competitive advantageis in front of you.
Cam
Data from the Cormind System, labeling and barcoding allows traceability of your product back to your customers.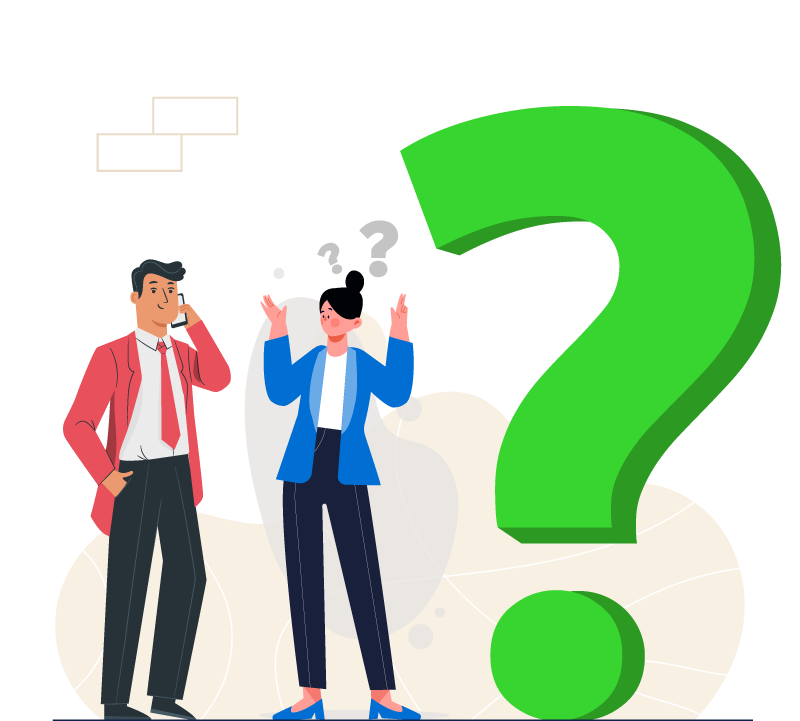 Are You Ready to Open Pandora's Box for Your Business?