Data Management for Continuous Improvement
Our powerful, intuitive and customizable production and process optimization applications are directed by the analitics to inform your teams what they need to know, how do they better and when exactly.

Connect, collect and visualize the real-time innervision from the system, employee or the any equipment on the shop floor.

Analyze the operation and process data for the determination of the unefficiency which affect the efficiency and profitability.

Create the optimized workflows with the applications and procedures to the factory workers.
UNPRODUCTIVE PROCESSES ARE CAUSED UNPLANNED PROCESSES.
Working without the data leads to the process inefficiencies and poor decision-making which including the critical downtime and production losses.
Benefit from the data's power to attach the human context to the machine data. Analyze and determine the process bottlenecks to offer to the factroy workers to the new and optimized processes at the correct time.
Solution:
OPTIMIZE THE PROCESSES WITH DATA.

Connect, collect and visualize the real-time innervision from the system, employee or the any equipment on the shop floor.

Optimize the process with detailed information from the operator.

Improve the equipment's working hoursand service productivity by avoiding to the unplanned downtime.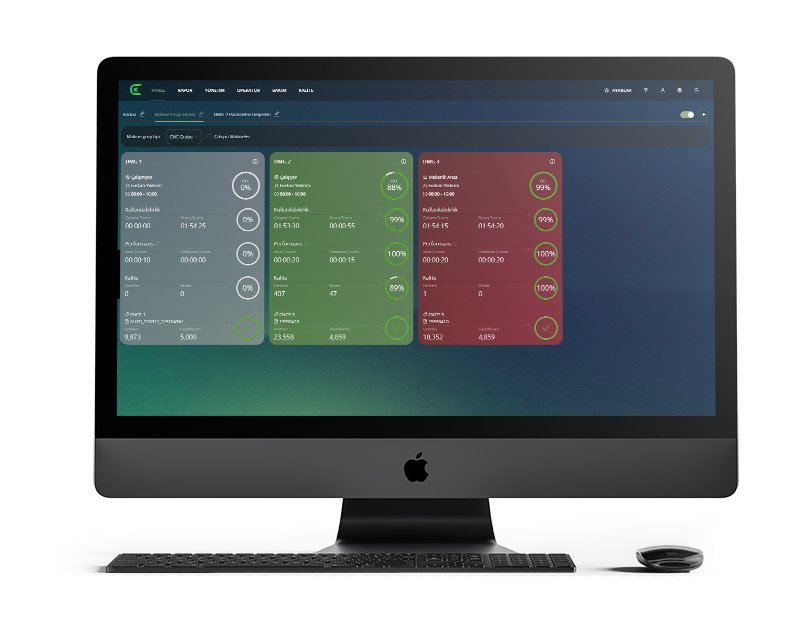 Discover the Bottleneck in the Process

Improve the processes with the automatic cloud machine monitoring and OEE software to visualize the real-time production data.

Monitor the spindle load or another analog metric during a part cycle. Overlap multiple cycles to analyze the inconsistencies or changes in over time.

PRODUCTION BOTTLENECK ANALYSIS
Follow the process with operator's feedbacks to determine the costly bottlenecks, you can educate again and offer the better and more efficiency options.

Determine the production process inefficiencies with operator knowledge. Create the warning systems by analyzing quality data and feedback from operators.

Start, stop and monitor installation time to determine the improvement areas.. Visualize the installation stages and procedures to encourage the operators on time their Works.

MANAGE AND FOLLOW UNEXPECTED CHANGES

Monitor the performance of every transit and operator analytics. Measure the average changement times by shifting to create more efficient system which reduce the downtime.

Create the workflows which integrate with your ERP and refer from the real-time production data for recreation the jobs when the parameters triggered.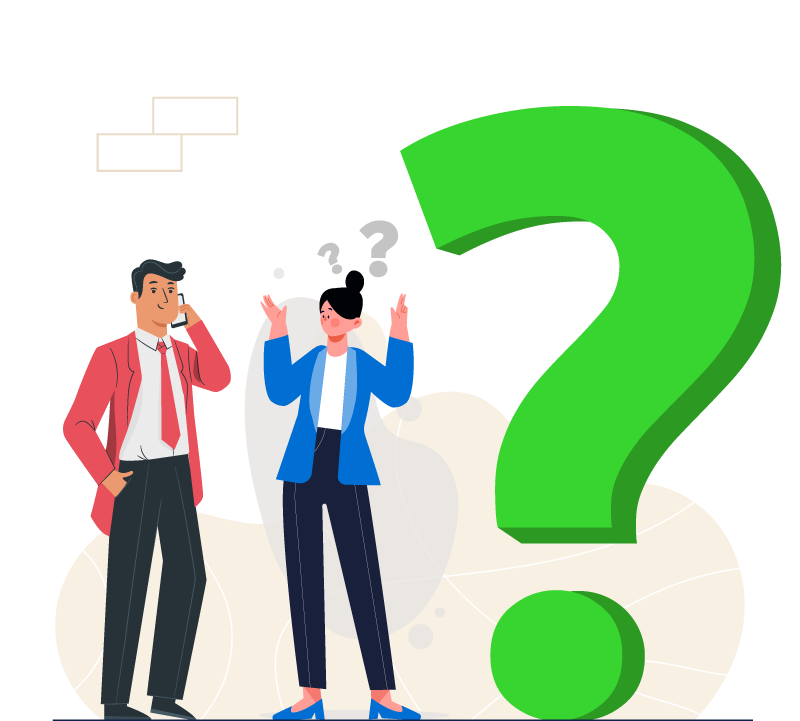 Are You Ready to Open Pandora's Box for Your Business?