ALL MACHINES
ON ONE SCREEN

Track production data of all machines such as bending, cutting, press, punch, montage on the one screen. You can reach the outcomes easily with the visualized data screen.
Analyze the Efficiency

of Your Machines
and Visualize the Data
Cormind  enables to collecting the data from production machines with sensors or basic cabling, without the need any kind of license, if managers do not want to interference to the machine PLC.
In the furniture industry, there are multiple machine types and parcourssuch as twisting, cutting, pressing, punching,montage.  Production processes and efficiency are analyzed according to their working modes, data is collected and action is taken, by making a dry connection to these machines and it becomes visualized on the Cormind System.
Cormind
Instant Tracking System
Provide Full Integration to Your ERP Program.
Measure and Monitor
The Machine Activity
and Operators' Breaks
As a result of these;  All KPIs such as activation of machines, operator breaks, production times of product types for production and productivity can be easily measured in digital instead of manual data.
KPI data such as Availability, Performance and Quality per machine are transmitted directly to the panels mounted on the machines. In this way, you can observe the machine conditions directly when you visit the machine parcour.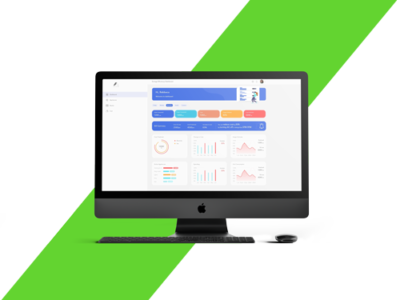 PRODUCTION MONITORING
Direct your performance optimization with real-time production visibility, OEE, cuttinganalysis and pastreporting.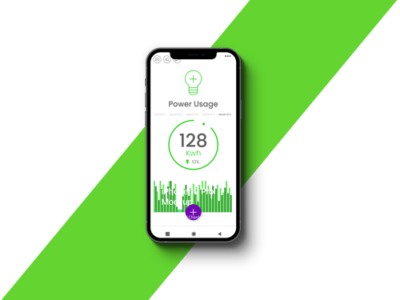 PREDICTIVE MAINTENANCE / QUALITY
Avoid production delays by retaining and predicting the various types of failures in your machinery and production equipment.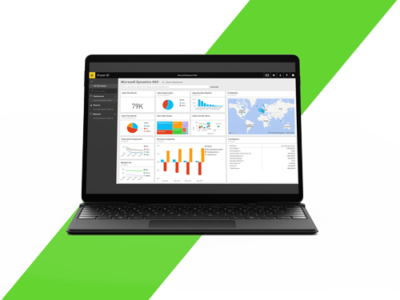 CONDITIONAL MONITORING
Prevent the malfunction of your production by enabling your engineers and maintenance managers to monitor your machines in real time.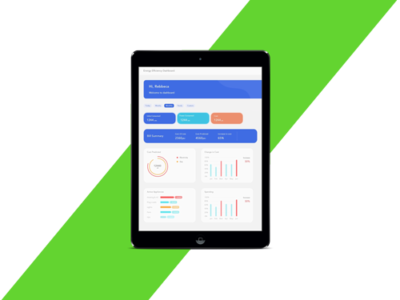 PROCESS OPTIMIZATION
Analyze the operation and process data for the determination of the unefficiency which affect the efficiency and profitability.
Automotive
The Cormind System integrates the instant process parameters of your machines and PLCs with the ERP and provides end-to-end parameter tracking.
Medical
Develop your ability to deliver the best product in the shortest time by capturing and analyzing critical production data. The competitive advantageis in front of you.
Casting
Increase your capacity, automate the time-consuming manual processes and solve the all machine problems accurately that threaten your production quality.
Chemistry
Overcome from the narrowing margins to meet changing customer demands by using real-time production data, increase efficiency and capacity.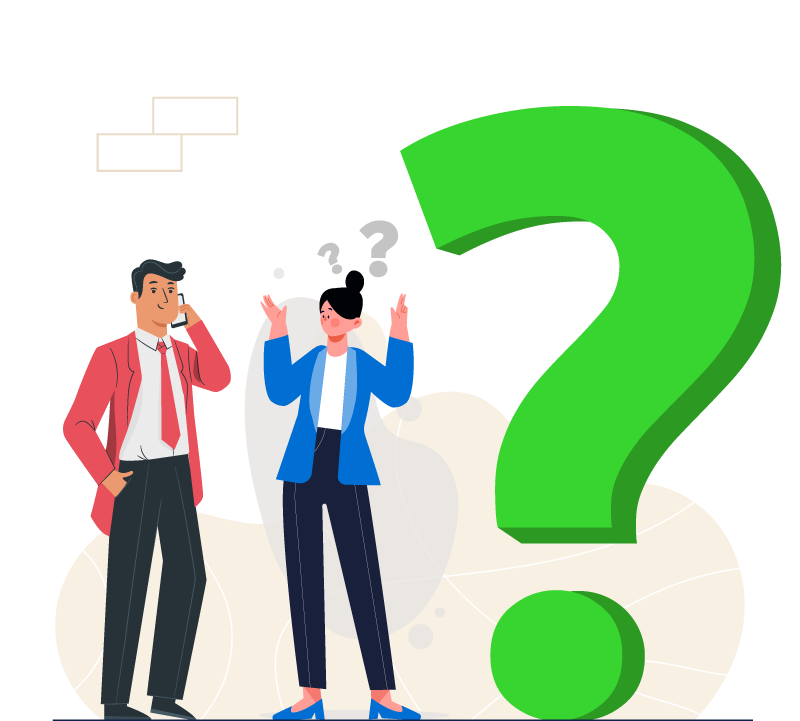 Are You Ready to Open Pandora's Box for Your Business?