INCREASE YOUR QUALITY
WITH INSTANT MACHINE PROCESS PARAMETERS
Detect the parameter's limits through The Cormind System that your machines cannot detect. Make smart choices, reduce your costs and increase your efficiency with faster and more accurate informations.
Gain the trust of your customers.
Follow the Process
at the begining
and Reduce Your Costs
by 45%

Cormind System is integrated with your machines and PLCs and provides the parameter tracking of processes such as Welding, Filling (radiator, steering wheel and air conditioning filling), Heat Treatment from the beginning.. In this way, ML/AI algorithms predict the quality of the output product, rework costs are reduced by 70%, and the percentage of healthy end-of-line products is improved.
The Cormind System detects parameter limits that your machine or employees cannot detect or notice with the ability of receiving real and instant data. It informs to you to take an action with its modeling and warning mechanisms by using the collected data.
Reduce Resource
Related Waste Rates
The Cormind System contributes to your production from determining the correct production times, increasing resource quality and reducing resource-related reject waste rates with instant and real data from every resource point in the resource process.
With its sectoral experience and artificial intelligence algorithms developed by Cormind, it calculates the combination of multiple parameters, monitors and analyzes situations such as burrs, holes, etc. and provides interference at the time of production.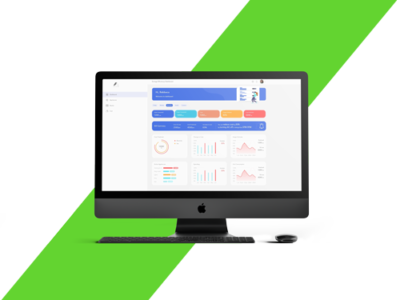 PRODUCTION MONITORING
Direct your performance optimization with real-time production visibility, OEE, cuttinganalysis and pastreporting.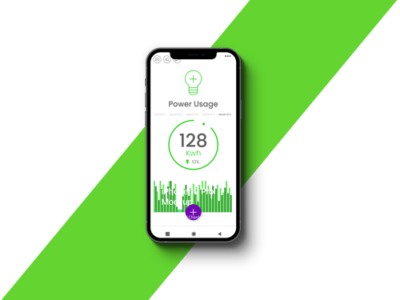 PREDICTIVE MAINTENANCE / QUALITY
Avoid production delays by retaining and predicting the various types of failures in your machinery and production equipment.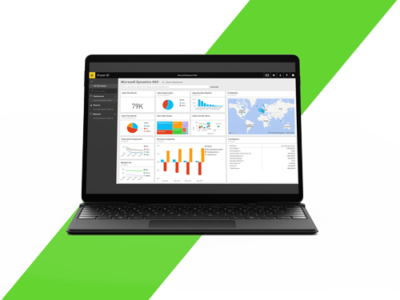 CONDITIONAL MONITORING
Prevent the malfunction of your production by enabling your engineers and maintenance managers to monitor your machines in real time.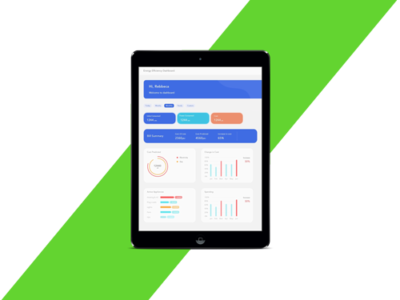 PROCESS OPTIMIZATION
Analyze the operation and process data for the determination of the unefficiency which affect the efficiency and profitability.
Casting
TIncrease your capacity, automate the time-consuming manual processes and solve the all machine problems accurately that threaten your production quality.
Food
Cope with the narrowing margins to satisfy the customers' changing demands with using real-time production data, increase efficiency and capacity.
Furniture
All KPIs, such as machine activities, operator breaks, production times of product types are measured in digital environment.
Glass
Data from the Cormind System, labeling and barcoding allows traceability of your product back to your customers.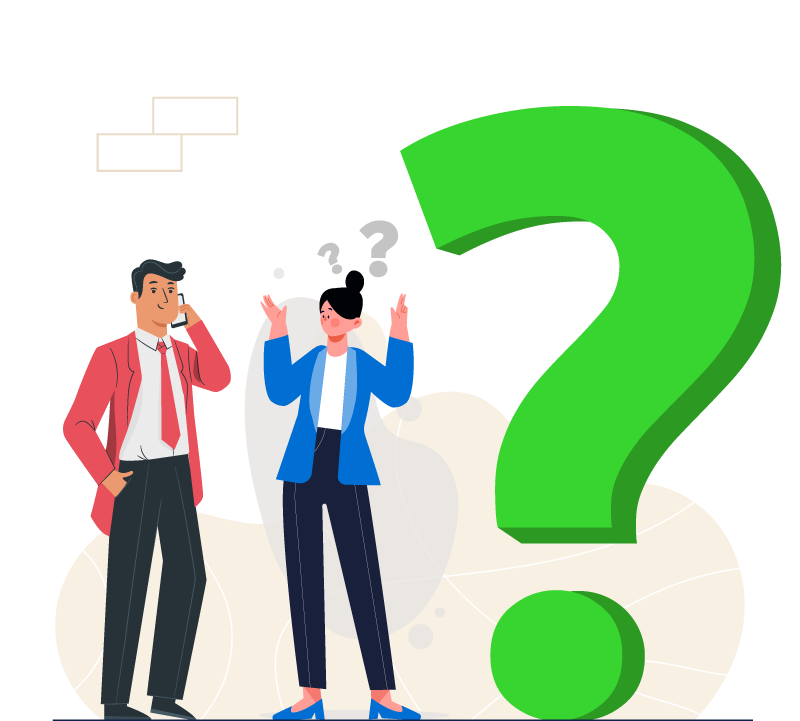 Are You Ready to Open Pandora's Box for Your Business?