ACCESS THE FAILURE SITUATIONS
OF THE MACHINES INSTANTLY>
Provide the product is poured according to your casting presricption.Get instant warnings about non-prescription situations. Shorten to your interference time.

Angle, Temperature, Quantity…
Follow The Parameters
With the PLC integration of the Cormind System; the angle, temperature and quantity parameters are monitored during the casting, It provides the product which is produced the specified casting conditions.. Any non-prescription situations during production are reported to the authorities through alarm and warning mechanisms.
The melted scrap's journey through the holes, gears, shafts and rolls in the rolling mill is ensured to be at the targeted thickness.
All Information
on Your Screen Instantly
All Information on Your Screen Instantly : Direct machine connections and running programs in the Cormind System are monitored with instant and real-time data. Through Throught these programs, the work orders are formed automatically and are created your products.
 Final datas such as work, downtime, scrap, employee informations are verified to the integrated ERP program by work orders for pricing.
The Cormind System's maintenance module sends to the SMS or Mail to the technicians for give the information of the malfunctions and all the intervention processes can be followed on the system.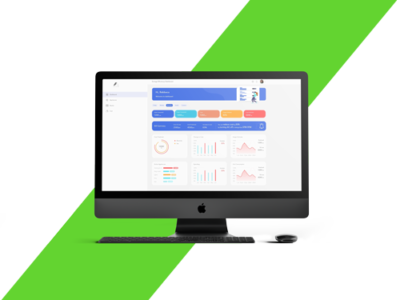 PRODUCTION MONITORING
Direct your performance optimization with real-time production visibility, OEE, cuttinganalysis and pastreporting.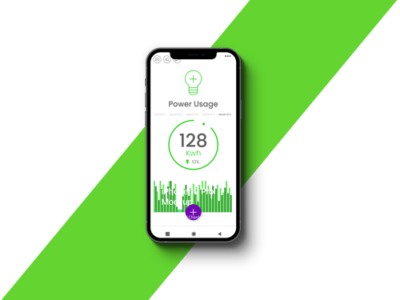 PREDICTIVE MAINTENANCE / QUALITY
Avoid production delays by retaining and predicting the various types of failures in your machinery and production equipment.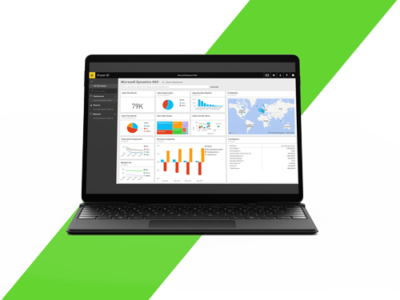 CONDITIONAL MONITORING
Prevent the malfunction of your production by enabling your engineers and maintenance managers to monitor your machines in real time.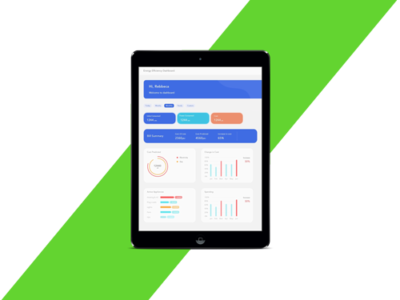 PROCESS OPTIMIZATION
Analyze the operation and process data for the determination of the unefficiency which affect the efficiency and profitability.
Furniture
All KPIs, such as machine activities, operator breaks, production times of product types are measured in digital environment.
Chemistry
Overcome from the narrowing margins to meet changing customer demands by using real-time production data, increase efficiency and capacity.
Automotive
The Cormind System integrates the instant process parameters of your machines and PLCs with the ERP and provides end-to-end parameter tracking.
Medical
Develop your ability to deliver the best product in the shortest time by capturing and analyzing critical production data. The competitive advantageis in front of you.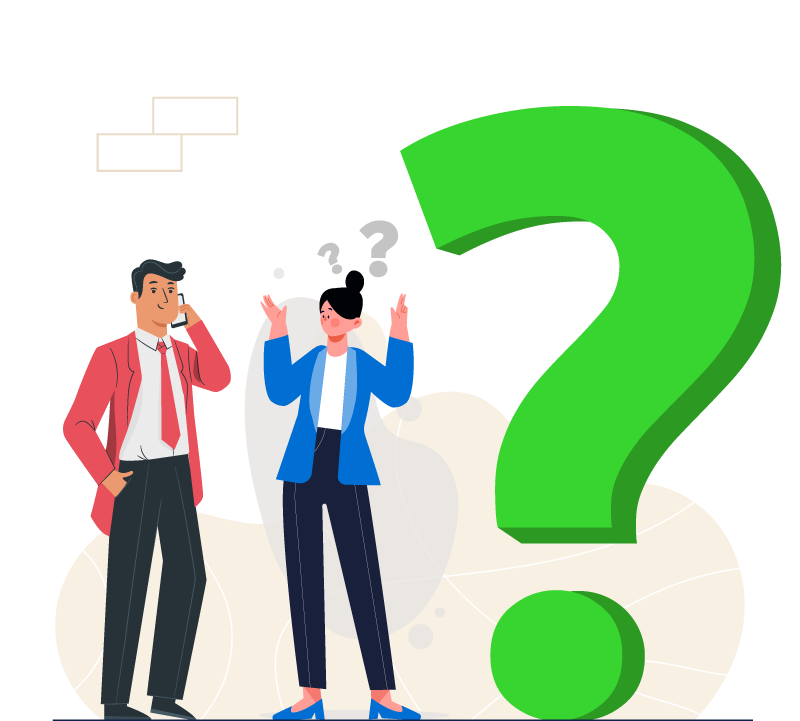 Are You Ready to Open Pandora's Box for Your Business?