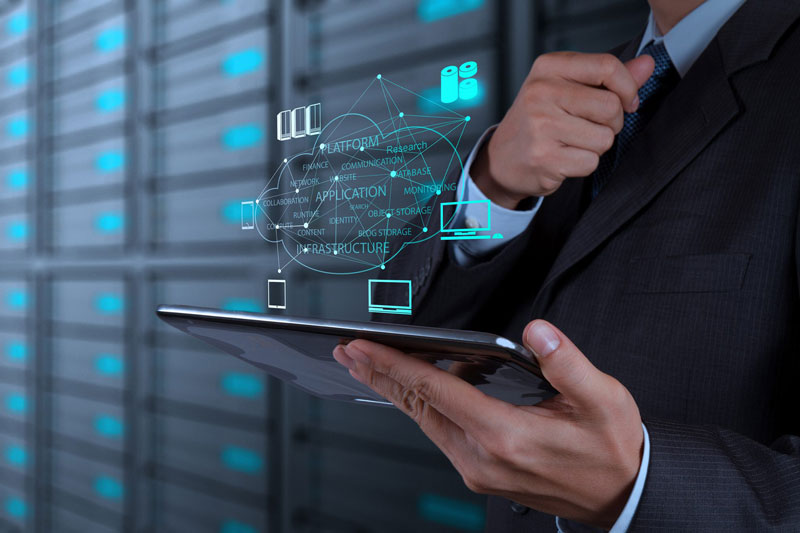 The Cormind family of factory operating systems performs to the research and development continuously to support the production process and optimize the most efficiency way.
All projects developed within Cormind are the result of these studies. For this reason, the Cormind family continues its R&D activities nonstop.
With Cormind factory operating systems, which continuously advances its development with R&D studies;
Production tracking,
Situation monitoring,
Prescribed maintenance,
Process optimization,
It is possible to experience improvement in areas such as manufacturers and distributors.
The Cormind family uses an innovative perspective in each of the steps of R&D study scans, trial tests, determination of the site needs and solution development. Thus, the most practical and effective solution can be determined.
Cormind factory operating systems follow these steps in the R&D process:
To make the research about the finding ideas and check whether similar ones are made,

To choose the current targets by determining the operations' weaknesses and strengths ,

To determine the reasons why previously unsuccessful studies were not success,

To determine the deficiency to provide the success.
All the process in The Cormind Factory Operating System are performed together with R&D studies. At the same time, business planning is done by examining all perspectives and listening to different ideas. So, the most effective and appropriate solutions can be applied to solve the problems.