Cormind that offers the services of factory operating systems; helps to finding more competitive, faster and profitable solutions to the operational managements. All customer-oriented services allows to use the businesses' full potential. At the same time, only the necessary updates are transfered from developments in the field of technology and this leads to real innovation.
Cormind factory operating systems use all of their industry experience to realize the businesses' ideas and make them sustainable.
In this way, businesses;
Providing the maintainance of the sustainability with the smart factories
Reduce the workload,
Providing the continuity by being inform of all experienced malfunction,
To maintain competitive position in the market,
To reach the large number of buyers by transfer to the faster and more efficient production process,
It has many advantages for preventing the stoppagesduring business planning.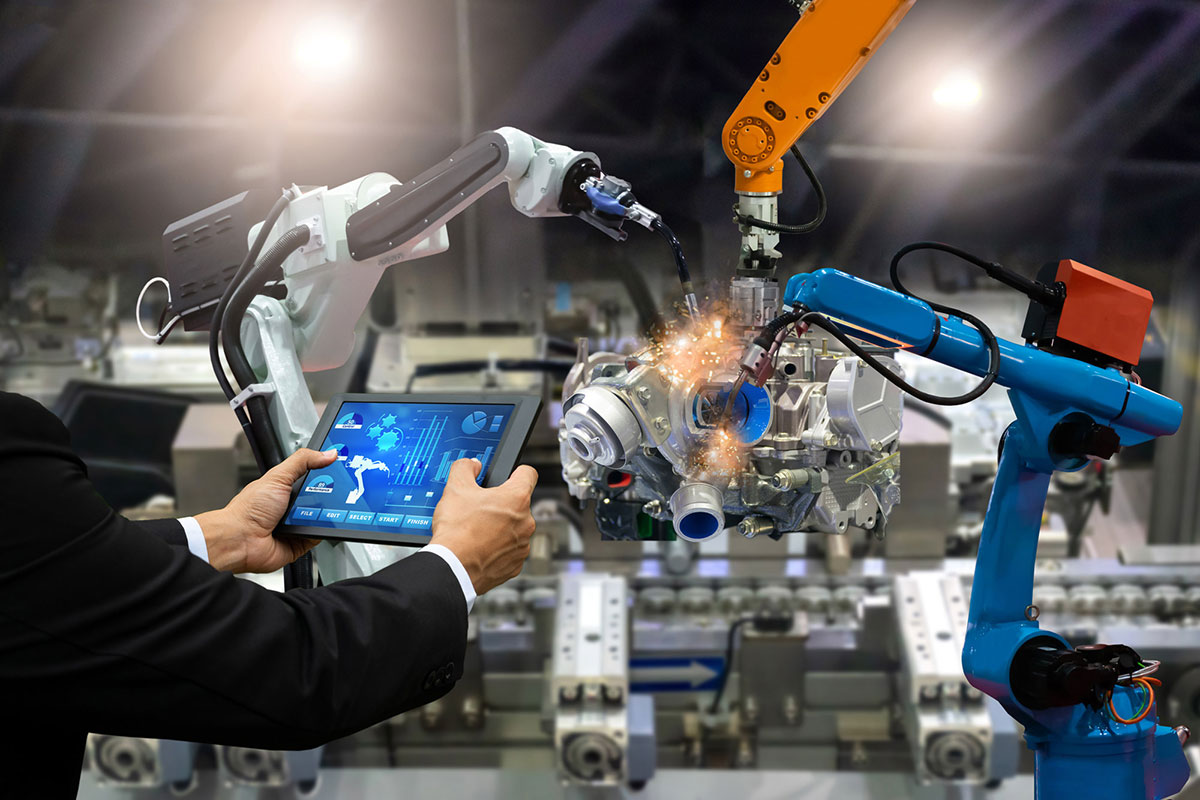 Cormind factory operating systems have adopted the principle of thinking different to provide all these advantages. At the same time, Cormindperforms to the innovation studies in accordance with the customers changing demands periodically. . Thus, businesses can maintain their competitiveness in the market and reach more customers in every day.
 The Cormind family follows the technological innovations closely to support their customers' business processes. Technological updates and system improvements are made periodically and made available to all our customers. Thus, get some advantages are captured such as utilizing the all opportunities, being aware of technologies and not falling behind in the competition.