SUPPORT YOUR SYSTEM WITH INSTANT DATA
Make the high quality production with less loss.

Prevent

The Raw Material Losses

Raw material losses during the process of conversion of the fluid raw material to solid material and the manufactured products can be monitored with instant and real-time data by the Cormind System.
The Food Industry is produced more qualified products with less wastes through Cormind System.
Route Your Raw Materials
Automatically to the Correct Line
The Cormind System integrates with the raw material acceptance system and the devices which are used in production process and it compares the input raw material's quantity with the output quantity, by this way you can control the supplier.
With instant and real-time parameter tracking, it knows the raw material's content and directs to the proper production lines.
The Cormind System provides high quality production by observing the dry matter's rates of the raw material.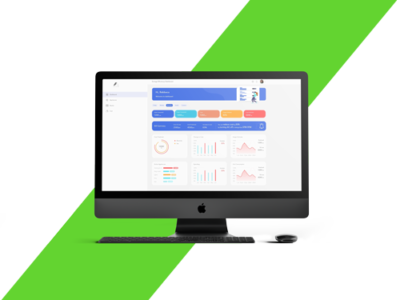 PRODUCTION MONITORING
Direct your performance optimization with real-time production visibility, OEE, cuttinganalysis and pastreporting.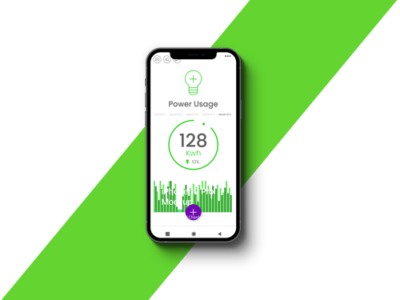 PREDICTIVE MAINTENANCE / QUALITY
Avoid production delays by retaining and predicting the various types of failures in your machinery and production equipment.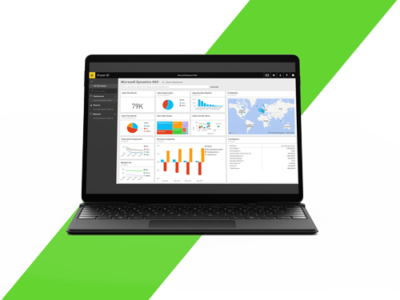 CONDITIONAL MONITORING
Prevent the malfunction of your production by enabling your engineers and maintenance managers to monitor your machines in real time.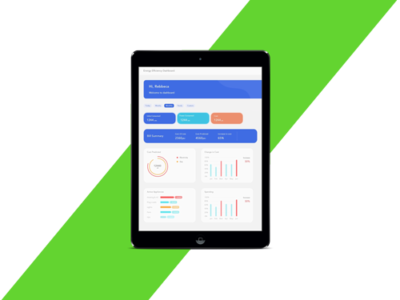 PROCESS OPTIMIZATION
Analyze the operation and process data for the determination of the unefficiency which affect the efficiency and profitability.
Chemistry
Overcome from the narrowing margins to meet changing customer demands by using real-time production data, increase efficiency and capacity.
Aerospace and Defense
Enhance your production quality, increase your productivity and minimize your costs to obtain competitive advantage.
Furniture
All KPIs, such as machine activities, operator breaks, production times of product types are measured in digital environment.
Automotive
The Cormind System integrates the instant process parameters of your machines and PLCs with the ERP and provides end-to-end parameter tracking.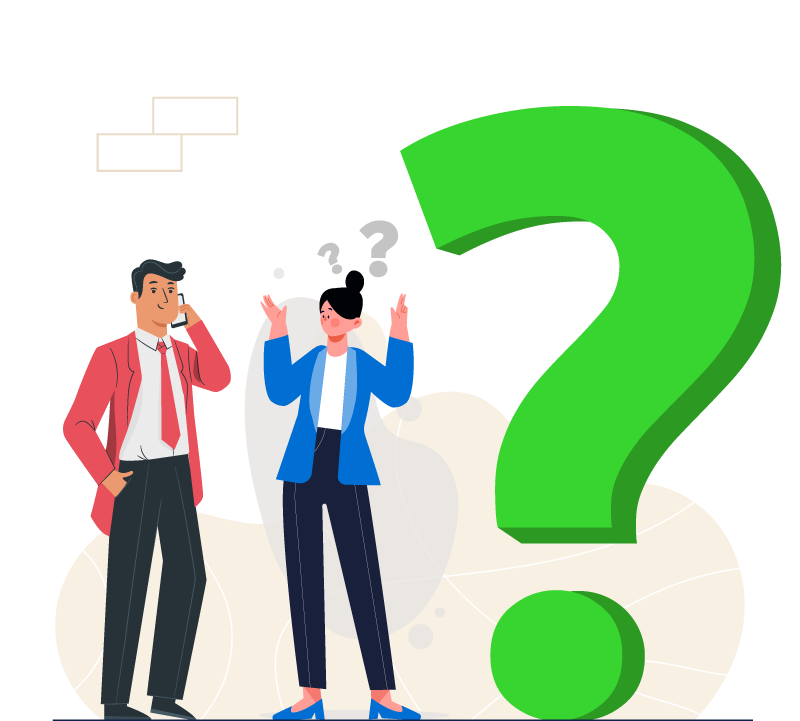 Are You Ready to Open Pandora's Box for Your Business?