Would you like to have an exact
digital twin of your industrial facility?

DIGITAL TWIN
PROJECT
Exact 3D Live
Digital Twin of your Factory
Cormind allows you to monitor and analyze all operations in real time from your smartphone, tablet, PC or Mac according to 3D model of your office, factory or even your entire campus. At the same time, it creates a retrospective simulation of all situations experienced in the factory.
You can monitor all kinds of IIoT sensors, machines, forklifts etc. equipment or semi-finished products, employees and the location connected to them, instant data flow, process or work flow and perform retrospective analysis.

Monitor the spindle load or another analog metric during a part cycle. Overlap multiple cycles to analyze the inconsistencies or changes in over time.

PRODUCTION BOTTLENECK ANALYSIS
Follow the process with operator's feedbacks to determine the costly bottlenecks, you can educate again and offer the better and more efficiency options.

Determine the production process inefficiencies with operator knowledge. Create the warning systems by analyzing quality data and feedback from operators.

Start, stop and monitor installation time to determine the improvement areas.. Visualize the installation stages and procedures to encourage the operators on time their Works.

MANAGE AND FOLLOW UNEXPECTED CHANGES

Monitor the performance of every transit and operator analytics. Measure the average changement times by shifting to create more efficient system which reduce the downtime.

Create the workflows which integrate with your ERP and refer from the real-time production data for recreation the jobs when the parameters triggered.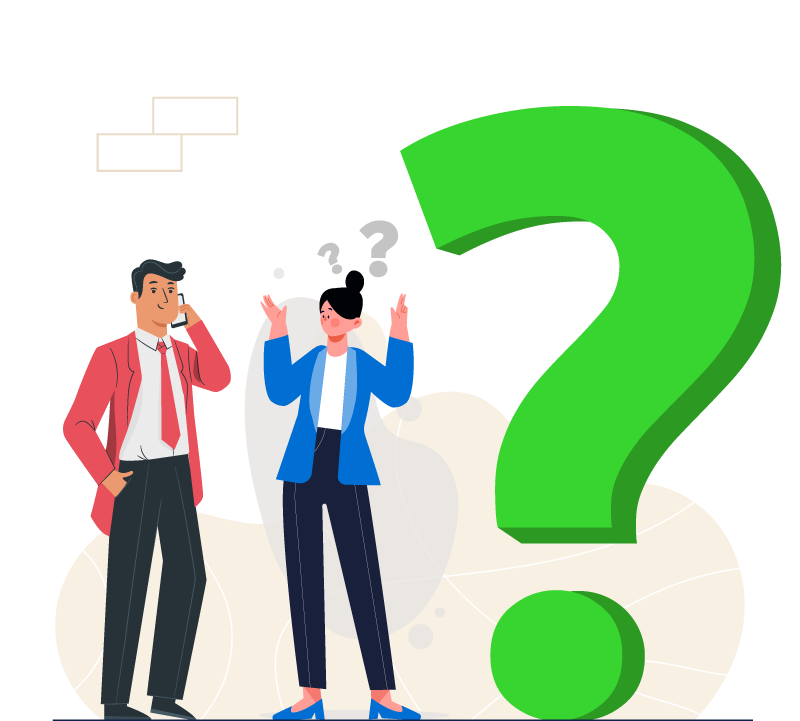 Are You Ready to Open Pandora's Box for Your Business?